Hi. I'm Philip. I solve problems.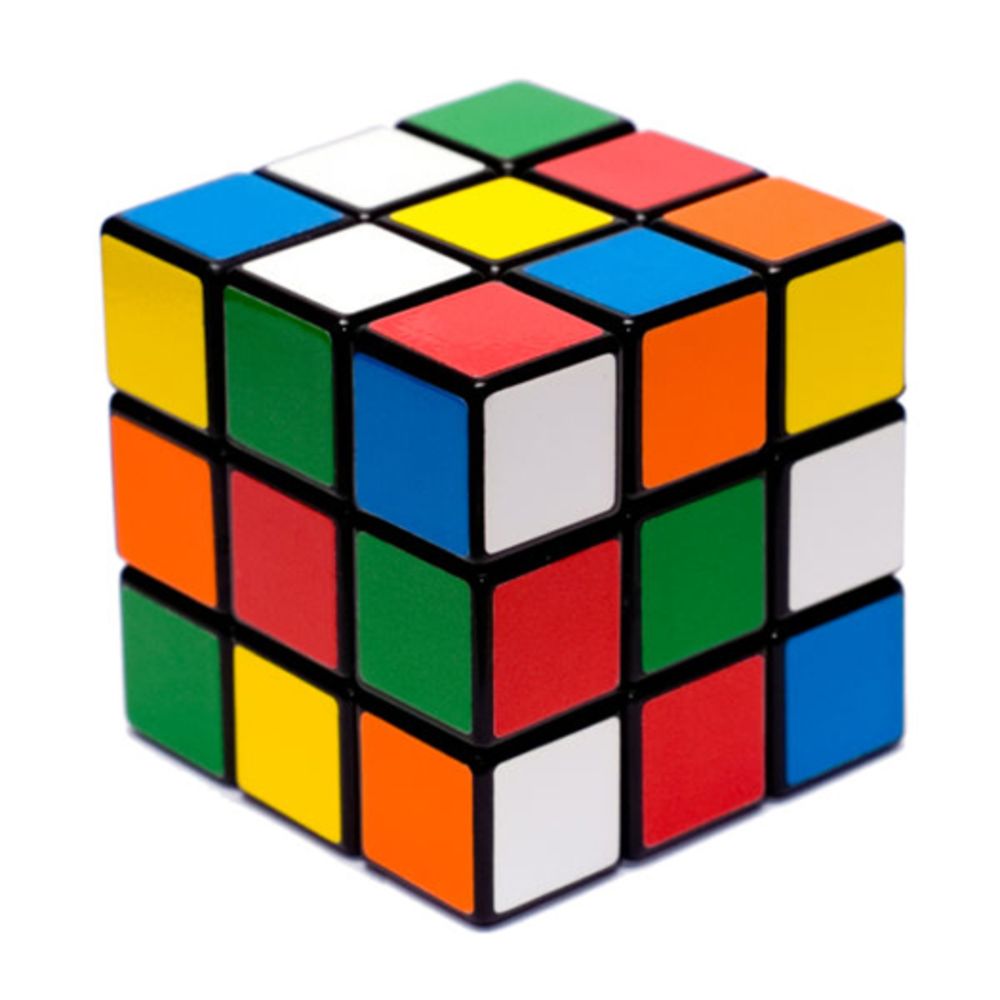 Behind Schedule? Over Budget?
I rescue software projects. Not through agile training, "digital transformation," or selling you development services. Instead, I apply decades of experience and intense study of the economics of software engineering. We work together to identify root causes and bring your project back on track. You can start learning how I do this by subscribing to Software Project Rescue.
Does your development team need a boost?
Do you believe your development team could be working more effectively? Maybe you know you're not following a number best practices, but aren't sure how to show the team it's in their best interest to follow them. I provide programmer productivity training to maximize both personal and team productivity. After speaking at several developer conferences I can tell you that engineers are excited to be more productive. The training is based on cognitive science, psychology, and over two decades of success getting small teams to accomplish big things.  Let's move the needle together.  
Looking offshore?
Are you curious about offshore development, but scared by all the horror stories? I build you an internal agency just for your project. This ensures quality while greatly lowering costs and risk. If you already have an offshore partner, I can give you clear insight about their performance and work with them to improve it. I've worked in outsourcing for years and know what agencies aren't telling you. We'll put in place systems, practices, and tools that protect your interests.