Hi. I'm Philip. I solve problems.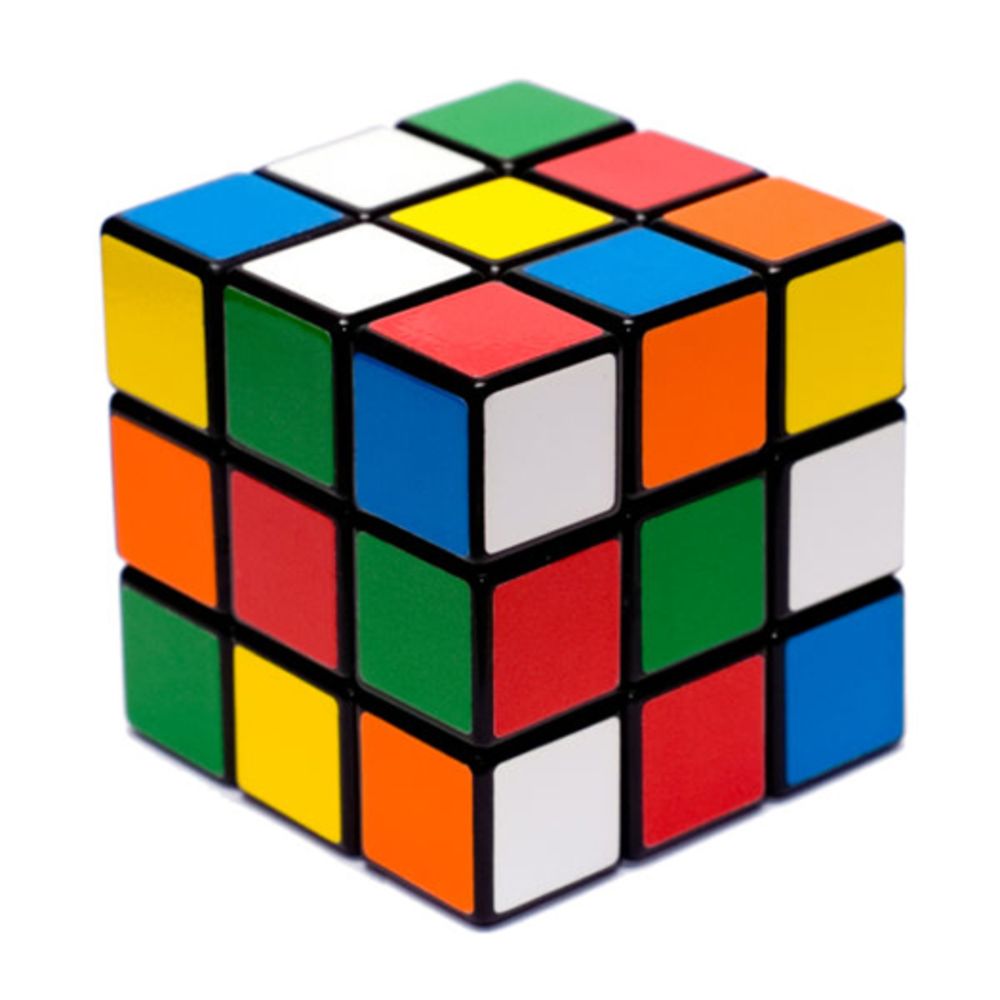 Tired of interviewing unqualifed developers?
Are you tired of sifting through irrelevant resumes and interviewing unqualified candidates? You're hiring because you have more work than time, but your time is being wasted on the wrong people. I only send you qualified developers. I'm one of a handful of recruiters in the world who has a decent shot at passing your technical interview. 
Does your development team need a boost?
Do you believe your development team could be working more effectively? Maybe you know you're not following a number best practices, but aren't sure how to show the team it's in their best interest to follow them. I provide programmer productivity training to maximize both personal and team productivity. After speaking at several developer conferences I can tell you that engineers are excited to be more productive. The training is based on cognitive science, psychology, and over two decades of success getting small teams to accomplish big things.  Let's move the needle together.  
Is your offshore software project in danger?
Are they falling behind? Is the price ballooning? Are there communication issues?  I put your offshore project on track. If you haven't started offshoring, even better! I've worked in outsourcing for years and know all the dirty secrets. We'll put in place systems, practices, and tools that protect your interests.