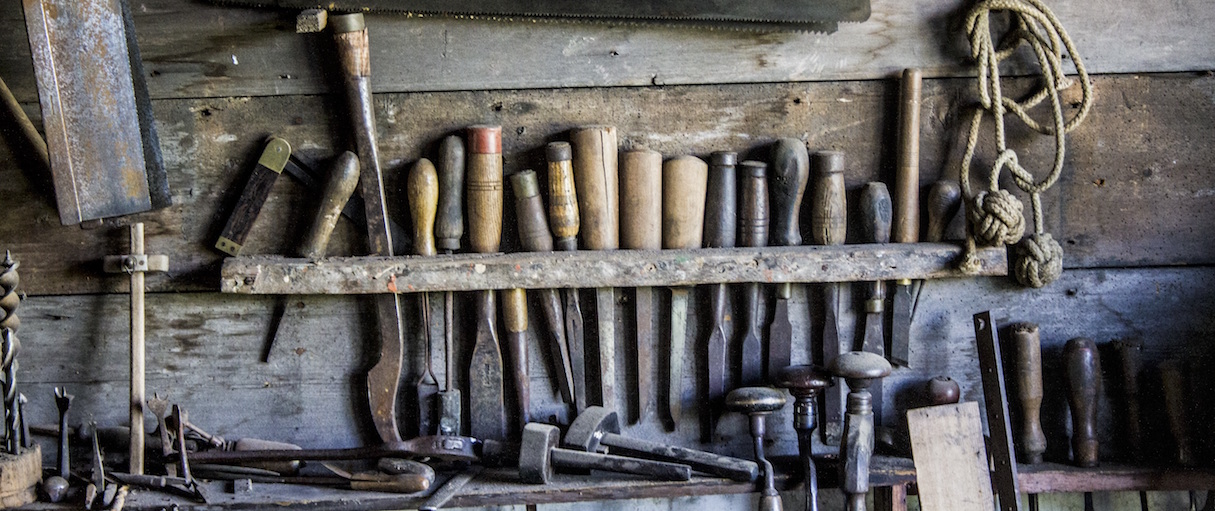 This is the story of how you're buying your enterprise software the wrong way. Probably your appliances, too.
This is an excerpt from my guide, "Enterprise Software Confidential."
This post is also available in Chinese thanks to Xu Zhi.
Some years ago, I had a broken GE washer. Pretty sure I knew the culprit, but if I was wrong I'd waste a bunch of money on a part I couldn't return. So I called a local repair shop who serviced a number of brands, including mine. "Oh, we don't repair GE anymore. They're pretty much throwaways now. When they break, you just buy a new one."
This shocked me, beyond learning of GE's quality nosedive.1 If their products frequently broke, wouldn't that mean a steady stream of work? Then I realized a flaw in human reasoning. The first time it breaks, you blame the manufacturer. The second time, and every time after that, you blame the repair shop. For a repair shop, servicing appliances from a bad vendor can damage your reputation. Upon realizing this, I called him right back. "If GE is bad, who do you recommend?" I got a full education on washers, including a lot of industry dirty laundry.
Since then, every time I make an appliance purchase – vacuum cleaner, dishwasher, car – I go to a repair shop. They're always excited to talk to someone who will listen. They may even have a used model that will last you for years.  (more…)
Could be better now, but I wouldn't know. [↩]