What to Read
If you're choosing software, I wrote a somewhat irreverent guide on how to do that. Even software engineers will find it useful.
If you're a developer, I wrote a career course. If you're early in your career, it'll add a million dollars to your lifetime earnings  by giving you a clear, upward path. Supposedly knowing a little about negotiation adds a million bucks (compound interest, etc.), and this goes way beyond that. Many (most?) senior devs don't know this stuff.
If you are considering going to college, or have a kid, I wrote how you're probably going to waste $200K on your education. But also, how not to waste that money.
If you're curious about how America will radically change over the next 5-10 years, I wrote about the rise of the robot chauffeurs. Or as most call them, autonomous vehicles. I spent weeks researching it, and can't tell you how many times my mind was blown.
I also give talks on careers and programmer productivity, if you need a speaker for your conference. Reviews have all been positive.
While I'm changing how you see the world, here are three documentaries that have done that for me:
Latest Articles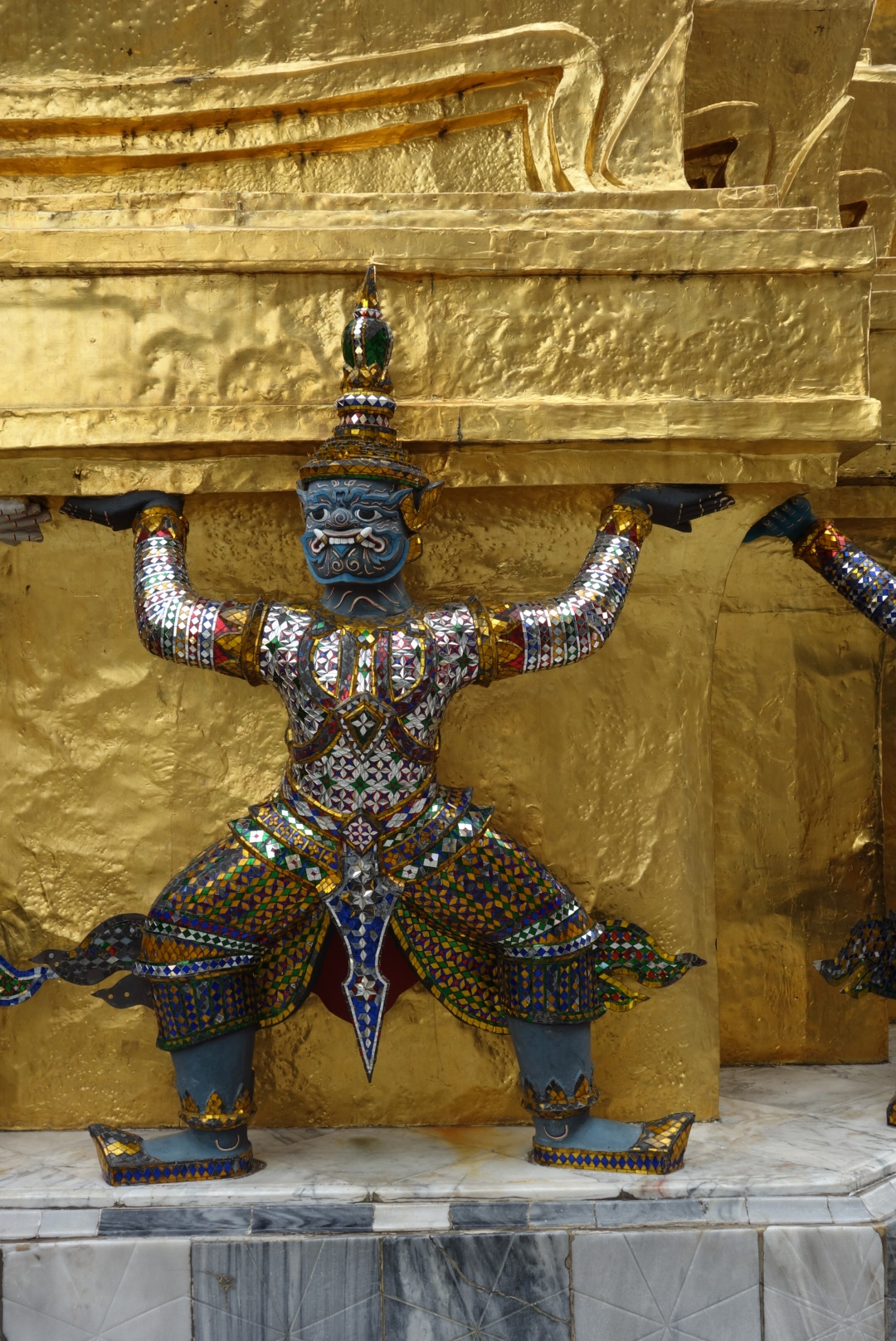 Marketing is hard. It certainly doesn't help when all these stupid jerks come to your site, check it out, and then take no action. I mean, you made it very clear what they should be doing on your site, but they just don't follow instructions. Pisses you off, right?...